Clerk and Master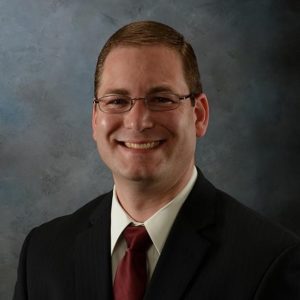 Jared Smith
Office Information
Phone: (423) 949-3670
Fax: (423) 949-2570
Address: 22 Cherry St. Dunlap, TN 37327
Mailing Address: P.O. Box 1651 Dunlap, TN 37327
Contact: Email
Hours of Operation Mon -Thu : 7:30 AM to 4:30 PM
Fri: 8:00 AM to 4:00 PM
(closed for lunch from 12:00 PM to 1:00PM)
Delinquent Tax Information:
Delinquent Tax Summonses are served as soon as possible after delinquent taxes are submitted to the Clerk & Master's Office for collection. To avoid your payment being returned to you it is important that you contact the Clerk & Master's office before mailing any payment to insure the payment amount is correct. Payments may also be returned if the payment is not made payable to the Clerk and Master. This office does not accept partial payments for delinquent tax years and if there is more than one delinquent tax year the oldest year must be paid prior to any subsequent years.
The Clerk and Master is not permitted to make any changes to amounts due without a Court Order. If you believe you do not owe delinquent taxes or believe you are entitled to some other relief from the taxes then you must file a response with the Chancery Court. Although not required, it is recommended that you retain or consult with an attorney prior to filing any document in Chancery Court.
Payments Accepted – Cash, Checks (payable to Clerk & Master), Credit Card, Money Order
Link to Local Rules of Practice at the TN Administrative Office of the Courts:
http://www.tncourts.gov/courts/court-rules2/local-rules-practice
Chancellor's Information:
Serving – Bledsoe, Sequatchie, Grundy, Franklin, Rhea, Marion
Chancellor Melissa Thomas Willis
PO Box 2198
Jasper, TN 37347
Ph: (423)939-0922 / Fx: (423)939-0924
Administrative Assistant: Amanda Newson