Assessor of Property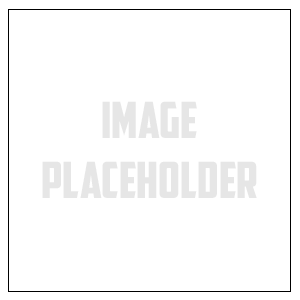 Hours of Operation Monday - 7:30 am – 4:30 pm
Tuesday - 7:30 am – 4:30 pm
Wednesday - 7:30 am – 4:30 pm
Thursday - 7:30 am – 4:30 pm
Friday - 7:30 am –11:30 am
Saturday - Closed
Sunday - Closed
The Property Assessor is required by Tennessee Law to locate, classify, and appraise all taxable property within the jurisdiction of Sequatchie County. Taxable property is divided into two classes, real property and personal property. Real property includes land and all buildings, structures, and improvements to the land. Personal property is machinery and equipment, fixtures, furniture, and other items that are movable in nature and used by a business.
Some of the services provided by the Assessor's office include:
Develop and maintain records of each parcel within Sequatchie County.
Update ownership on each parcel based on the Register of Deeds records.
Provide and maintain maps reflecting current and previous parcel boundaries.
Conduct annual reviews to ensure that all parcels are correctly appraised, including adding new construction, removing unlivable structures from the assessment roll, updating improvement features, etc.
File and maintain records related to greenbelt properties, exempt properties, etc.
However, the most important role of the Assessor is to provide property owners with a clear understanding of the appraisal process and how it applies to their property. The Assessor of Property office strives to provide the highest quality customer service possible, and always welcomes feedback and questions from individuals throughout Sequatchie County.